Get yourself a professional makeover to enhance yourself today
Beauty makeovers are a brilliant way of transforming yourself in a more confident you. It's a process we undergo because we want to revitalise ourselves and project a look we can be proud of. There are several ideas for a beauty makeover, but here's why you should consider our beauty solutions.
Enhance Your Smile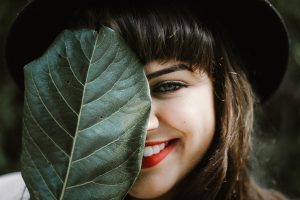 Cosmetic dentistry is becoming an increasingly popular treatment and solution in the UK. 53% of British people are dissatisfied with their teeth.
"Teeth issues such as decolourisation, missing or chipped teeth can cause anxiety and confidence issues."
Dental implants are a fantastic treatment in replacing damaged or missing teeth. They have several health benefits that can help your facial structure, improve your oral health and most importantly, revamps your smile and confidence.
A New Hair Colour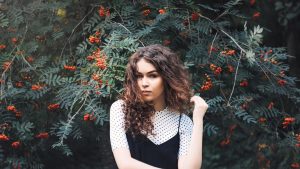 Natural hair-colour updates represent a new you. It's a proven method in overhauling your look and getting people to take notice of your makeover.
"A new hair colour gets people interested in you, it's a fantastic makeover in installing self-confidence."
There's a wide range of hair dyes, meaning that you can choose the right colour that best suits you. You don't have to completely change your hair colour; subtle highlights are fully capable of electrifying your look.
Reshape Your Brows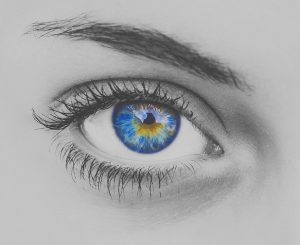 Professionally grooming your eyebrows is an impactful, yet cost-effective, beauty makeover treatment in redefining your face. Groomed arches can subtly draw attention to your piercing eyes.  
"Professional plucking and shaping give you a great platform to build upon, and they can be easily maintained with a makeover kit."
There are multiple experienced, professional studios across London that can help get you the look you want.
A Hairstyle for the Ages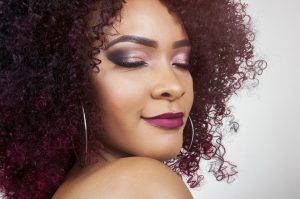 Your hairstyle has profound effects on your confidence, personality and how you feel. A new hairstyle can help redefine you. It's the right start in making a statement to those around you. It's the source of external beauty that stems around your face.
"Hairstyles are a great way in redesigning your look, from length to volume, a new hairstyle can really benefit your outlook on life."
Check out what styles are currently in, or maybe you want to revitalise an iconic look. Professional salons can also help in offering you the right choice in helping you complete your beauty makeover.